Southtown at Brownsmill
For all things Real Estate, The Sly Team is committed to helping you find the home of your dreams.

Maja Sly & The Sly Team is your one-stop brokerage team for new home sales. All real estate agents are not created equally, and knowing the market and clients you serve is paramount in negotiating a real estate transaction. We consider it an honor and a privilege to represent builders, but understanding the clientele is our gift zone. We believe customer service, transparency, and communication are the most critical parts of the homebuying experience.
The Sly Team has over $60,000,000 + in closed transactions, handling both the BUYING and LISTING side of the transaction. The Sly Team can handle volume as we understand the importance of technology, data, adaptability, and teamwork. 
Associate Broker Maja Sly is a nationally recognized expert in down payment assistance with a niche of matching buyers to sellers in the affordable home space. Knowing and understanding both the buyer and the seller's needs allows a certain level of comfort that many agents can not offer. Leveraging preparedness with passion, Associate Broker Maja Sly personally trains each agent of The Sly Team to ensure there's no disconnect related to a buyer's purchasing power.
The Sly Team understands the market. We continuously research and locate funding to assist buyers, which, as a result, can help our sellers move products faster. We have lender, agency, and non-profit relationships that allow us to get deals to the table. With a 99% close rate, we have a level of understanding of every aspect of the real estate transaction process that truly sets us apart.
When engaged in a real estate transaction, you need a team that is resourceful, seamless, and confidently understands the needs of all parties involved. You need The Sly Team.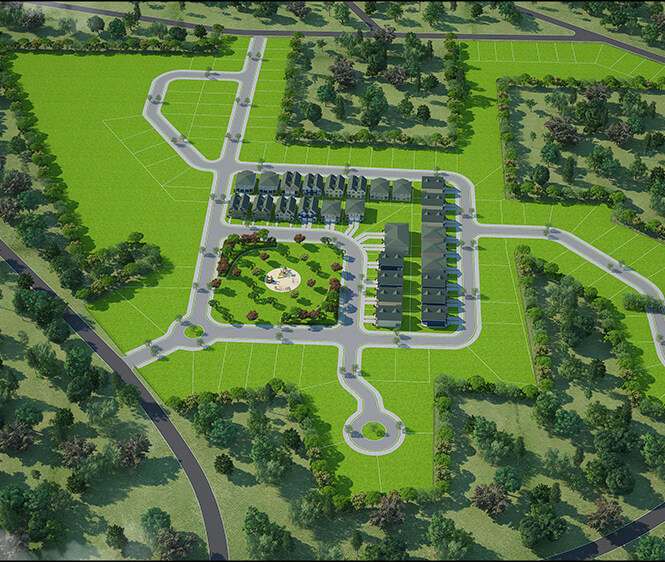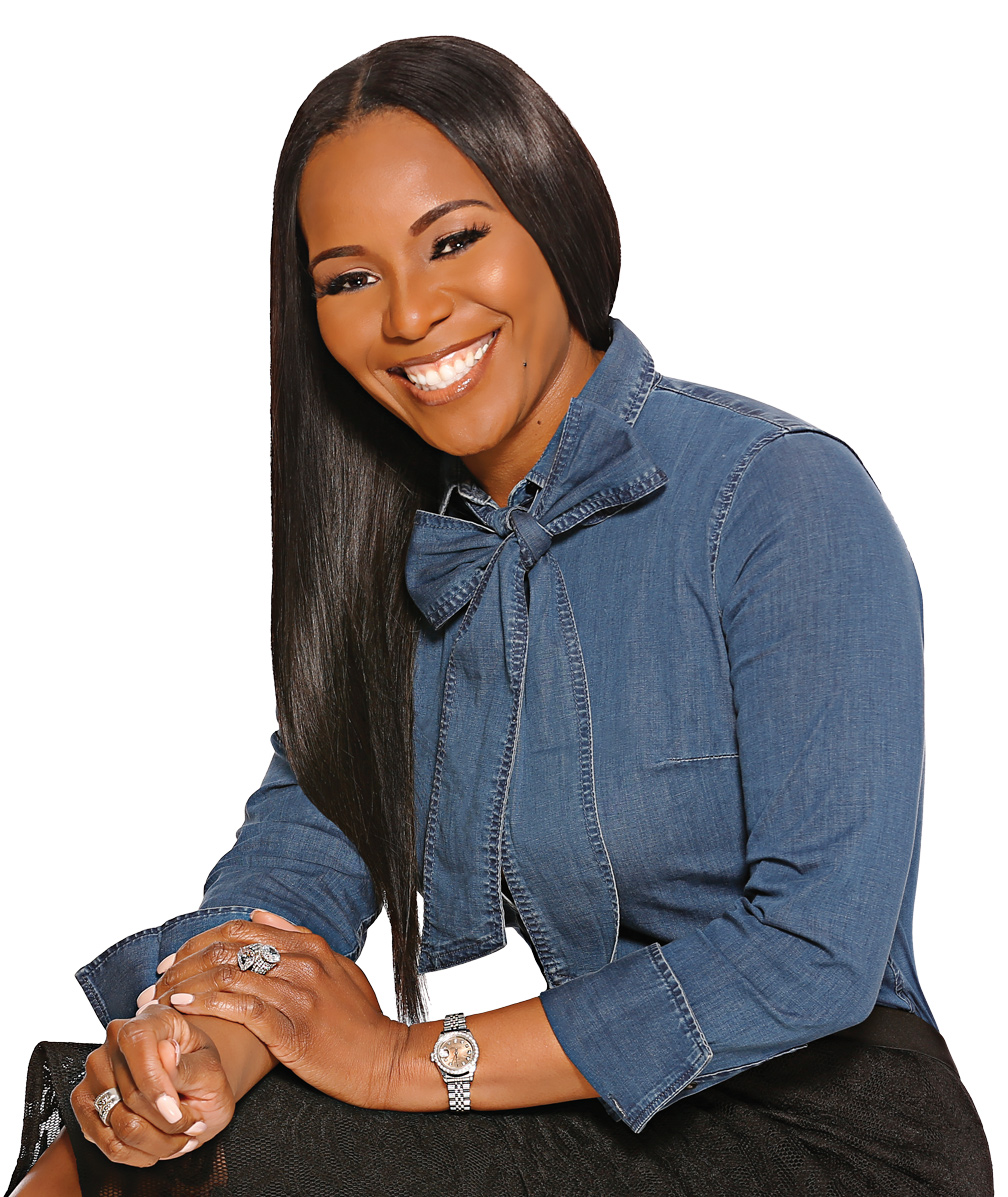 OUR MISSION AS A REAL ESTATE TEAM WITH A PURPOSE IS TO PROVIDE THE HIGHEST LEVEL OF REAL ESTATE REPRESENTATION AND ADVOCACY FOR OUR CLIENTS. WITH THE SLY TEAM, YOUR DREAMS CAN COME HOME.
Exclusively marketed by The Sly Team
Let's Connect!
The Sly Team are Atlanta's premier real estate experts! Whether you're interested in buying, selling or renting a beautiful home, we are are at your service!